QA Management and Consulting
Connect your business to Expert Professionals in testing and security.
Book a meeting today and reduce the cost of testing by up to 25%.
talk to an expert
The way to provide high-quality software is to implement effective QA management. Effective QA management provides tools and methodologies for building secure and bug-free products.
Based on created Testing Architecture and Testing Strategy documents Tenendo Test Managers develop well planned, defined, and documented testing processes. We integrate the test-oriented approach into development and deployment, and tailor testing methodologies to the existing development methodology.
Tenendo consultants improve communication between testers, developers, business analysts and DevOps engineers, which leads to a synergistic effect in all involved teams.
QUALITY ASSURANCE AND TESTING SERVICES:
Performance testing allows us to predict and monitor the system load in order to optimize infrastructure and development requirements. Our service seamlessly integrates performance testing into your existing testing processes.
WHY WORK WITH TENENDO?
Reduce the cost of software development and maintenance by up to
30%
Reduce high-severity defects or vulnerabilities by more than
97%
Improve time-to-market
by more than
15%
Test management case studies: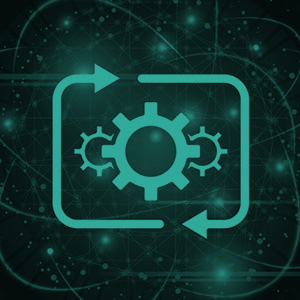 The joint work of architects, developers, tester and managers made it possible to redesign the project in a short time (about 2 months), speed up the testing process several times and simplify the preparation of test data.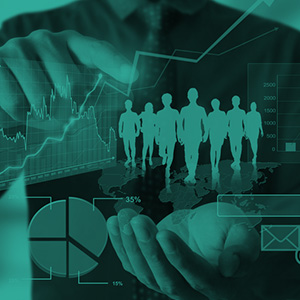 In a management assessment the emphasis is mainly on leadership qualities. In this assessment the focus was on issues like independence, delegating and communication.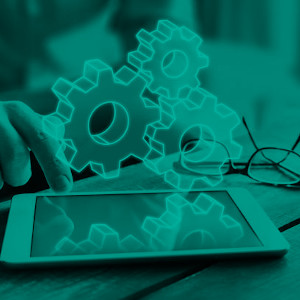 The main goal of the Technical Audit from a customer request was to understand if the system is scalable or not and provide guidance for improvements.