Related services: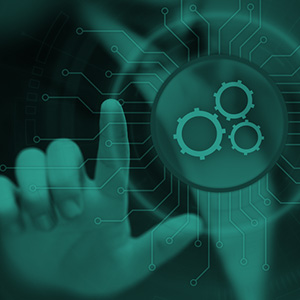 We speed up the development of automatic tests by changing the approach to writing them. Often, a fresh look at the test code and experience in many projects can speed up the development and support of tests several times.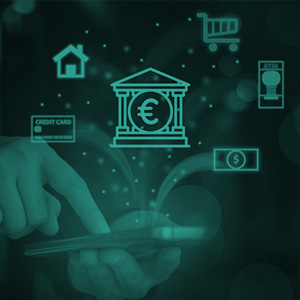 The new development and testing strategy implementation in the financial project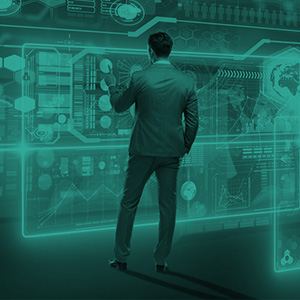 Tenendo helps to build a cost-effective and scalable Big Data validation strategy and implement it in your project.