Tenendo works in the professional services area and therefore people are our main value.
The expertise of our employees, a calm and measured environment, automation of routine tasks, clear management – the main features that characterize our workplace culture.
Join the team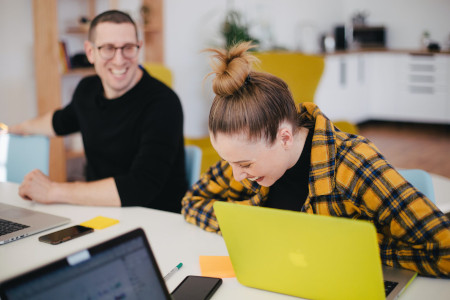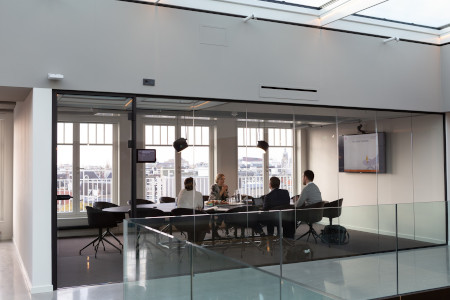 Tenendo experts work remotely. But if on-site work is required, we will send a specialist to your office.
In daily close communication with your team, our expert will consult on cyber security issues, find gaps in the protection of your software or infrastructure, conduct educational training and workshops.
Contact us
Tenendo is happy to enter into partnerships.
If our services help you expand the range of services provided, if you need on-demand specialists, if you can offer us new sales markets, we will be happy to conclude a partnership agreement with you.

About Partnership