Testing strategy
In no more than 2 weeks*, we will create your new Testing Strategy that will accelerate the release of your product 5 times without losing quality.
talk to an expert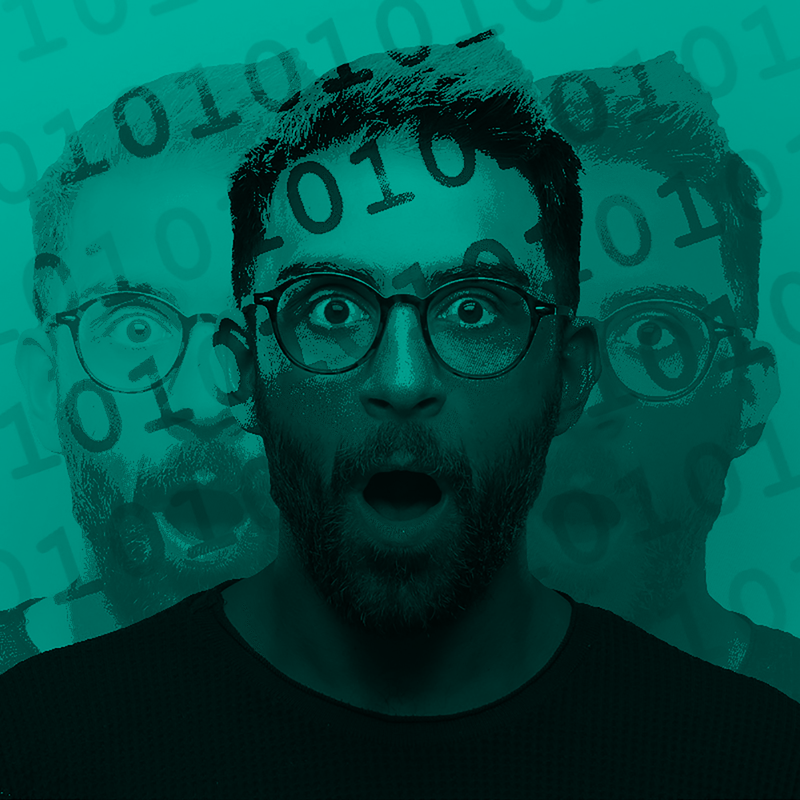 01.
Goals and Objectives setup
Identify current processes Baseline of the software development, deployment, and testing
02.
Assessment
Analyse gap between current state and needed state
03.
Strategy visualisation
A gap analysis visualises the difference between reality and target objectives in the project, making it easy to show team members where there is still room to grow.
04.
Plan
Formalise plan to transformation for needed state
WHY WORK WITH TENENDO?
More frequent code deployments. Up to
20x
Reduce high-severity defects or vulnerabilities by more than
97%
Improve time-to-market
by more than
15%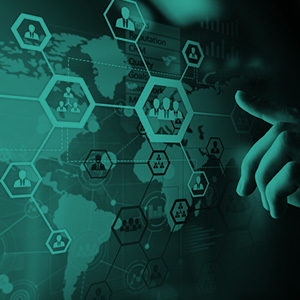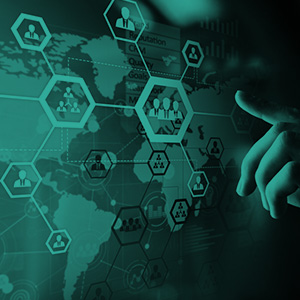 Building Test Architecture and Test Strategy in CRM project
Experience and accreditations
With more than 20 years of total experience in cybersecurity and testing, our experts hold the following certifications:
Compliance and information security:
Certified Information Systems Auditor (CISA)
Cisco Certified Network Associate (CCNA)
ISO 27001 Lead Implementor
AWS Cloud Practitioner
Test consultancy:

ISTQB Advanced Level Test Manager (CTAL-TM)
ISTQB Advanced Level Technical Test Analyst (CTAL-TTA)
ISTQB Foundation Level
Penetration testing:

Offensive Security Experienced Penetration Tester (OSEP)
Offensive Security Certified Professional (OSCP)
Certified Red Team Expert (CRTE)
Certified Ethical Hacker (CEH)
* Assessment takes 2 weeks for teams of up to 30 people (managers, technicians).
If there are more people in your project, we will make an offer for you personally