Penetration testing. Case Studies
If we are able to automate security and testing tooling, we can incorporate it at every stage of the agile cycle, and improve outcomes for security, test and the development teams.
Welcome to our Penetration Testing Case Studies!
Discover our services' impact and how our experience benefits your organization. Our case studies reveal past projects, showcasing our expertise in delivering effective penetration testing solutions.
At Tenendo, we excel at simulating real-world attacks without prior knowledge of your infrastructure. Our in-house tools enhance the likelihood of breaching your systems successfully, offering invaluable experience in countering advanced threat actors.
Our red team assessments combine blue team operations and compliance experience. This unique approach enables us to offer comprehensive recommendations on threat detection, response processes, monitoring techniques, and infrastructure hardening.
We understand the significance of quality and security for your organization. Our team is our greatest asset, with skills and accomplishments we take immense pride in. We've selected specific case studies to share as proof of our capabilities. While carefully anonymized for confidentiality, these cases provide insights into our process and past successes.
Explore our Penetration Testing Case Studies to grasp how we secure your systems and shield your organization from evolving threats.
Let's dive in and uncover the success stories that await you!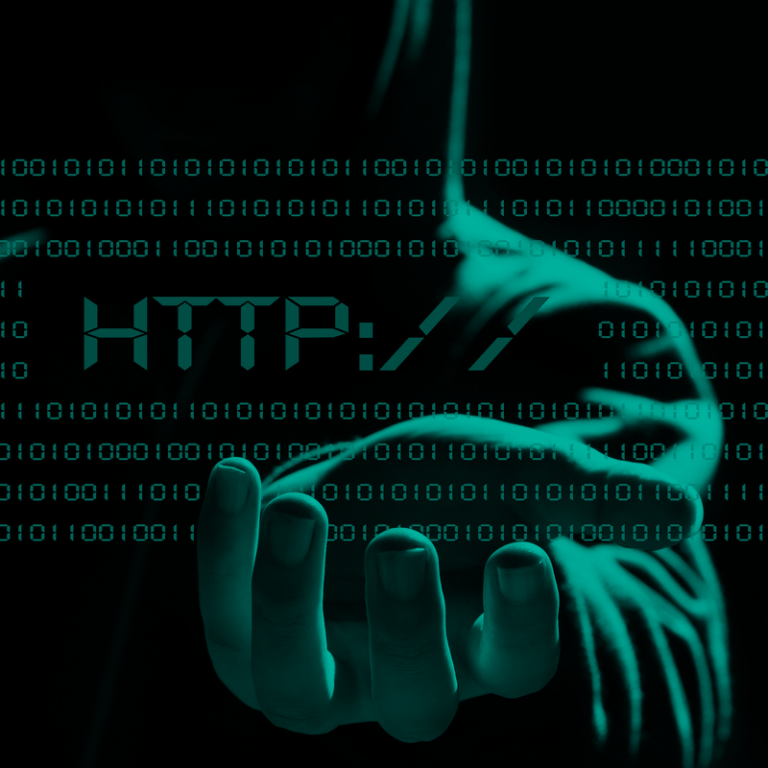 Tenendo specialists discovered an unattended staging environment and leveraged its vulnerabilities for sensitive information disclosure. This information was later reused in an attack against the main application, that allowed us access to the payment API on behalf of other customers of our Client.
Enhance Your Cybersecurity Today!
Discover vulnerabilities and strengthen your defence.