Penetration testing
Tenendo is capable of emulating a real-world attack and can do that without any additional information about the infrastructure. Our in-house developed tools and payloads improve the chances of a successful breach and can provide the Client valuable experience in opposing a sophisticated threat actor.
talk to an expert
Find a service that suits your needs
Not sure which service to request? Let us help you.
focuses on finding security vulnerabilities in a target application environment that could let an attacker obtain unauthorized access to the application or exploit its functionality to gain access to sensitive information, underlying OS, or conduct unauthorized actions (i.e., transactions in a banking application).
Read more about Application penetration testing
focuses on the security of both the application environment and the supporting infrastructure, including third-party services and applications. The testing is performed with manual and automated techniques tailored to the specific environment.
Read more about Infrastructure penetration testing.
assessments are scenario-based penetration tests that focus more on achieving specific goals in the infrastructure as opposed to discovering all potential vulnerabilities.
During the test, a complete path is developed either from the outside networks or from initial employee-level access with no prior knowledge of the infrastructure to the internal protected segments and hosts of the network. The goal of the assessment may vary from compromising target hosts and services to sensitive data exfiltration.
Read more about Internal adversary simulation.
Social engineering is an attack that requires human interaction, persuading employees of the target company to act, such as opening a malicious document or providing authentication credentials. While the social engineering delivery method is usually assumed to be email, many other channels, such as SMS messages, calls, or social media, may be used in the assessment. During the test, spear-phishing attacks are preferred, where a user's personal information and position in the company are used to enhance a pretexting scenario, improving the success rate.
Read more about Social engineering services.
Your Cyber Resiliency is Our Passion
request price
Other services. Security Assessment: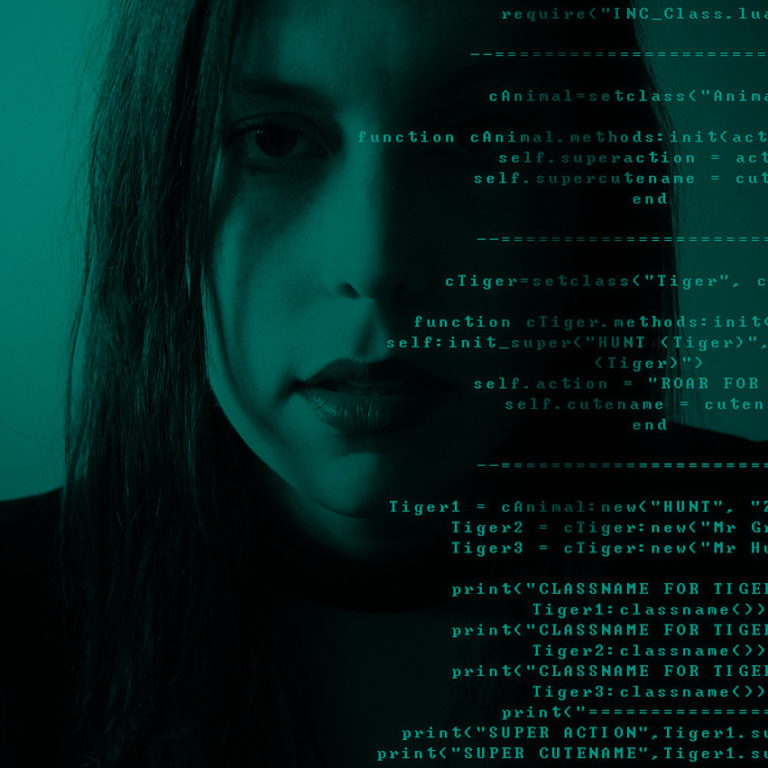 Tenendo code review approach leads to detecting many vulnerabilities in real-world software and achieving amazing results, in comparison to other approaches.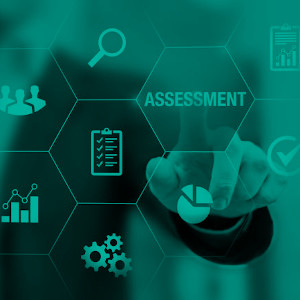 We will assess your architecture concept from the Information Security point of view and develop a baseline for your Secure SDLC and architecture hardening.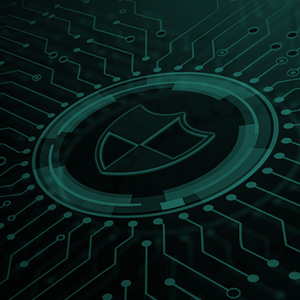 Build and maintain a mature process of secure development and confirm its compliance with the industry standards (HIPAA, PCI DSS, ISO/IEC 27001, SOC2, NIST, CCPA, and GDPR).