Case studies
If we are able to automate security and testing tooling, we can incorporate it at every stage of the agile cycle, and improve outcomes for security, test and the development teams.
talk to an expert
When it comes to quality and security, people are your strongest asset—ours too. All of the outsourced team's attention and effort is focused on the specific activities for which they were hired. This hyper-focus on specific stages in the quality assurance or security process leads to a more deliberately built pipeline which in turn increases revenue. Expertise leads to confidence, which leads to the trust of prospects, which leads to sales.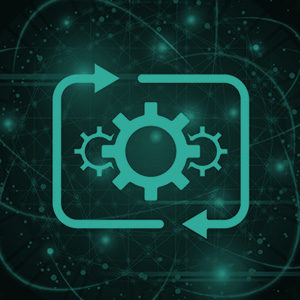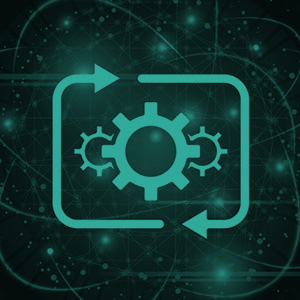 The joint work of architects, developers, tester and managers made it possible to redesign the project in a short time (about 2 months), speed up the testing process several times and simplify the preparation of…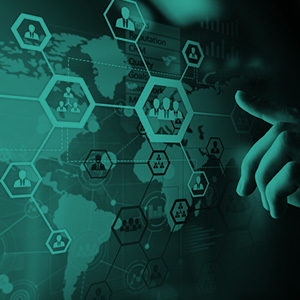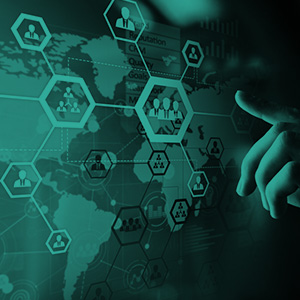 The team created several hardware connect-back appliances and used it in a PCI DSS segmentation testing engagement to uncover impactful network vulnerabilities.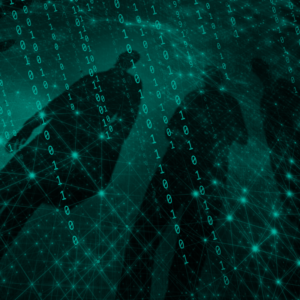 During this social engineering engagement, it was possible to achieve persistent internal access, exfiltrate confidential and personal information, and compromise the internal segmented infrastructure.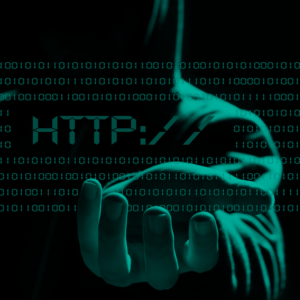 Tenendo specialists discovered an unattended staging environment and leveraged its vulnerabilities for sensitive information disclosure. This information was later reused in an attack against the main application, that allowed us access to the payment API…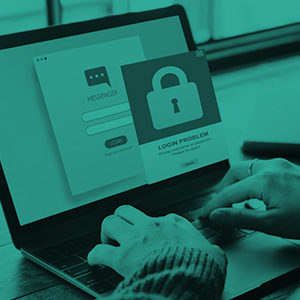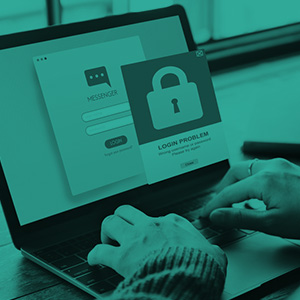 This case is a very good example why manual penetration tests are valuable – the team achieved compromise without administrator access to the application, not using any known exploits or discovering injection/deserialization/other RCE flaws.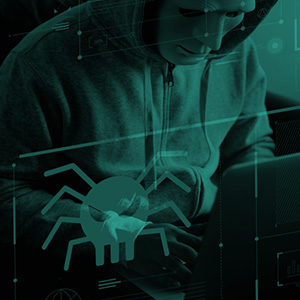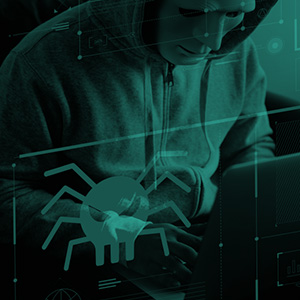 The adversary simulation activity allowed the security team to demonstrate a complete compromise path while not using any usual, "exploitable" vulnerabilities.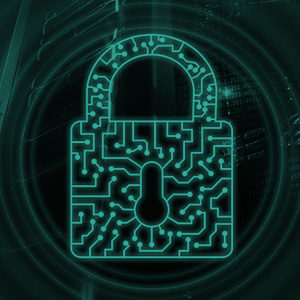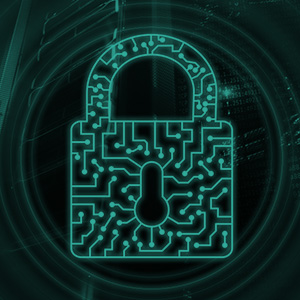 The adversary simulation activity helped the client identify and remediate multiple issues with the on-premise infrastructure and vulnerabilities, calculate potential risks, and improve the overall security posture. Each finding also included proposed solutions for applying…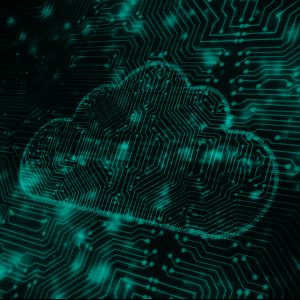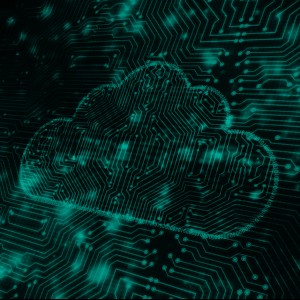 The Azure penetration test helped the client identify and remediate multiple issues and misconfigurations, harden their infrastructure and calculate potential risks.