Case studies
If we are able to automate security and testing tooling, we can incorporate it at every stage of the agile cycle, and improve outcomes for security, test and the development teams.
talk to an expert
When it comes to quality and security, people are your strongest asset—ours too. All of the outsourced team's attention and effort is focused on the specific activities for which they were hired. This hyper-focus on specific stages in the quality assurance or security process leads to a more deliberately built pipeline which in turn increases revenue. Expertise leads to confidence, which leads to the trust of prospects, which leads to sales.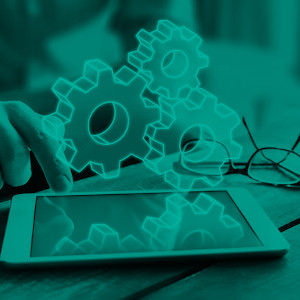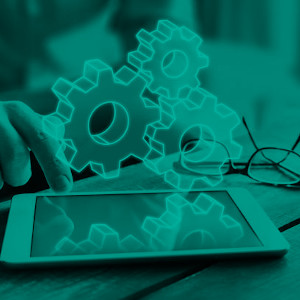 The main goal of the Technical Audit from a customer request was to understand if the system is scalable or not and provide guidance for improvements.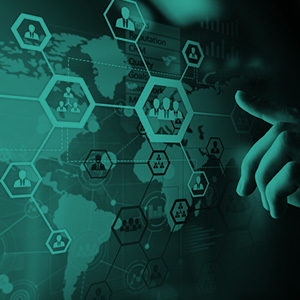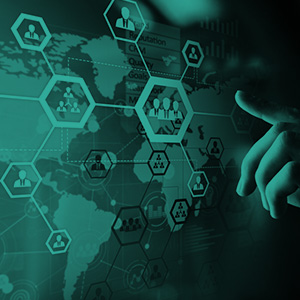 The team created several hardware connect-back appliances and used it in a PCI DSS segmentation testing engagement to uncover impactful network vulnerabilities.