About security testing: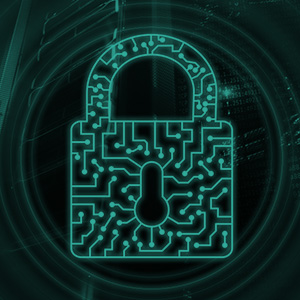 The adversary simulation activity helped the client identify and remediate multiple issues with the on-premise infrastructure and vulnerabilities, calculate potential risks, and improve the overall security posture. Each finding also included proposed solutions for applying industry-standard defences.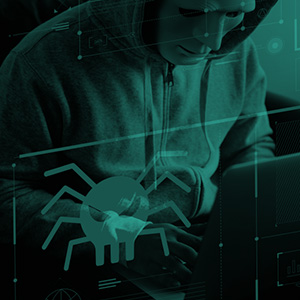 Do you want to know how your organisation will fare against an internal attack? Look no further than Tenendo's Internal Adversary Simulation.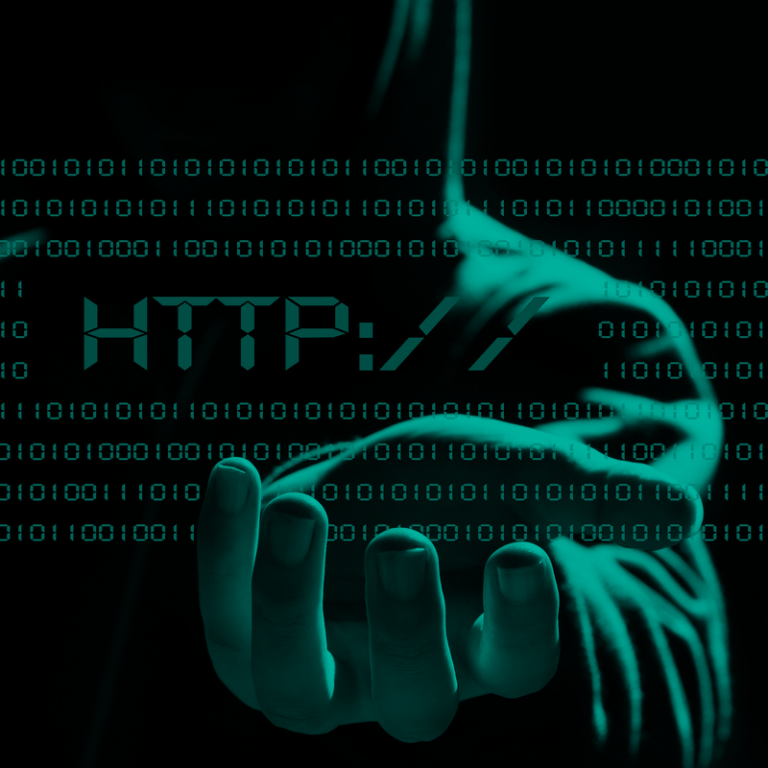 Tenendo specialists discovered an unattended staging environment and leveraged its vulnerabilities for sensitive information disclosure. This information was later reused in an attack against the main application, that allowed us access to the payment API on behalf of other customers of our Client.