About security testing: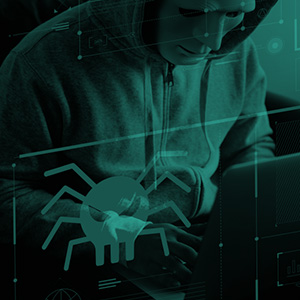 Do you want to know how your organisation will fare against an internal attack? Look no further than Tenendo's Internal Adversary Simulation.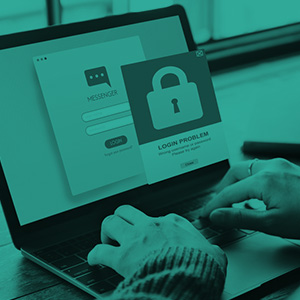 This case is a very good example why manual penetration tests are valuable – the team achieved compromise without administrator access to the application, not using any known exploits or discovering injection/deserialization/other RCE flaws.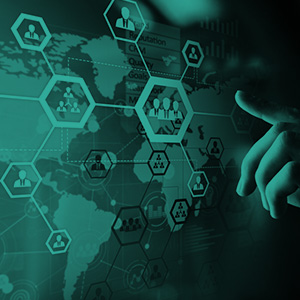 The team created several hardware connect-back appliances and used it in a PCI DSS segmentation testing.