About security testing: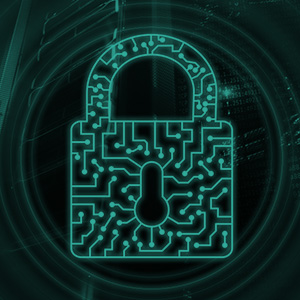 The adversary simulation activity helped the client identify and remediate multiple issues with the on-premise infrastructure and vulnerabilities, calculate potential risks, and improve the overall security posture. Each finding also included proposed solutions for applying industry-standard defences.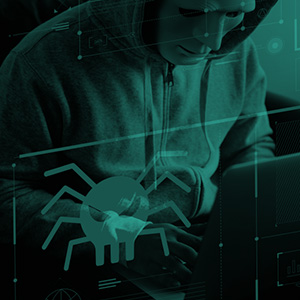 The adversary simulation activity allowed the security team to demonstrate a complete compromise path while not using any usual, "exploitable" vulnerabilities.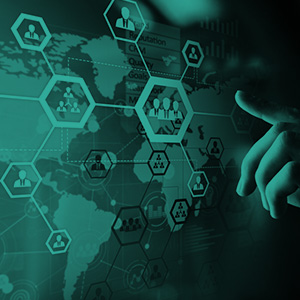 The team created several hardware connect-back appliances and used it in a PCI DSS segmentation testing engagement to uncover impactful network vulnerabilities.