About security testing: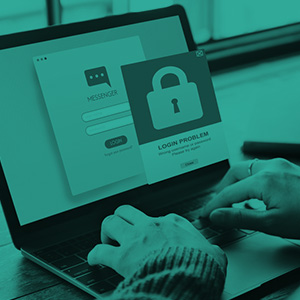 This case is a very good example why manual penetration tests are valuable – the team achieved compromise without administrator access to the application, not using any known exploits or discovering injection/deserialization/other RCE flaws.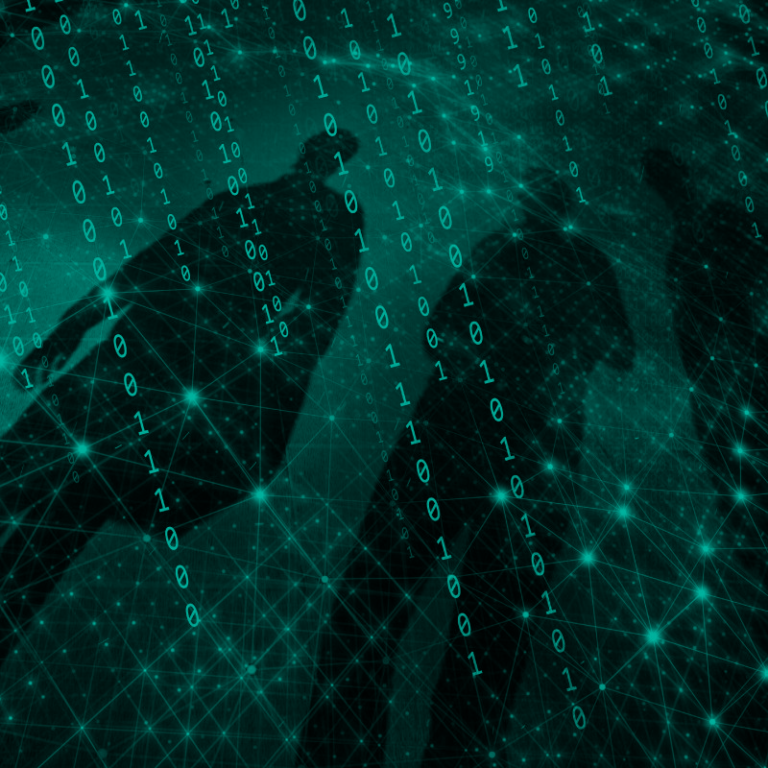 During this social engineering engagement, it was possible to achieve persistent internal access, exfiltrate confidential and personal information, and compromise the internal segmented infrastructure.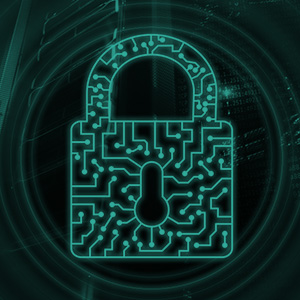 The adversary simulation activity helped the client identify and remediate multiple issues with the on-premise infrastructure and vulnerabilities, calculate potential risks, and improve the overall security posture. Each finding also included proposed solutions for applying industry-standard defences.