About security testing: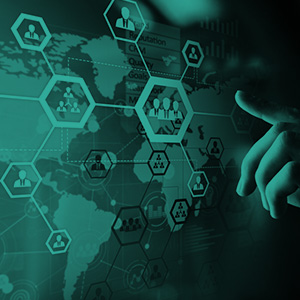 The team created several hardware connect-back appliances and used it in a PCI DSS segmentation testing engagement to uncover impactful network vulnerabilities.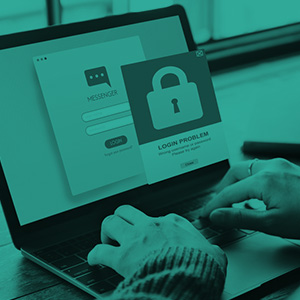 This case is a very good example why manual penetration tests are valuable – the team achieved compromise without administrator access to the application, not using any known exploits or discovering injection/deserialization/other RCE flaws.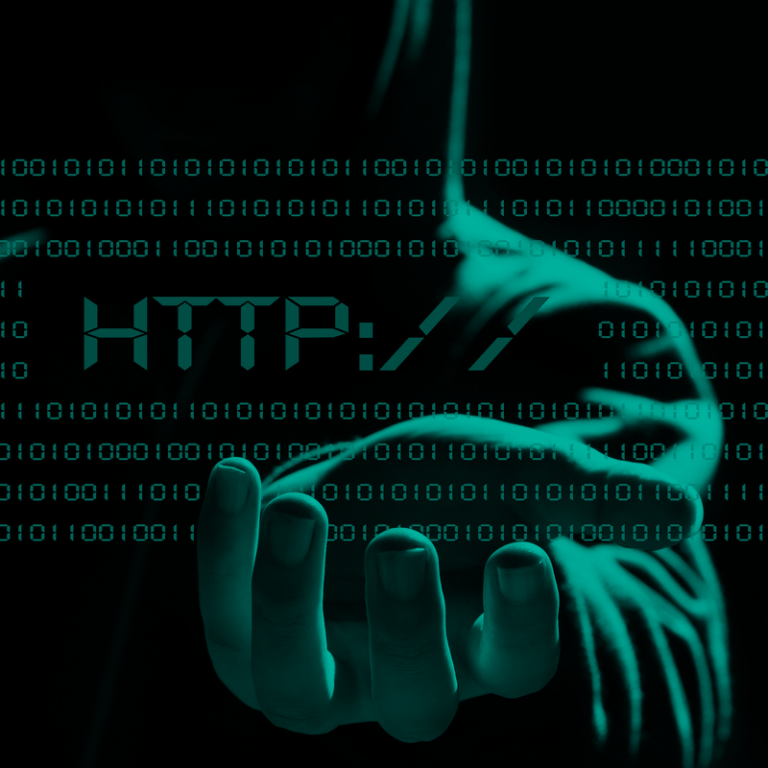 Tenendo specialists discovered an unattended staging environment and leveraged its vulnerabilities for sensitive information disclosure. This information was later reused in an attack against the main application, that allowed us access to the payment API on behalf of other customers of our Client.