About security testing: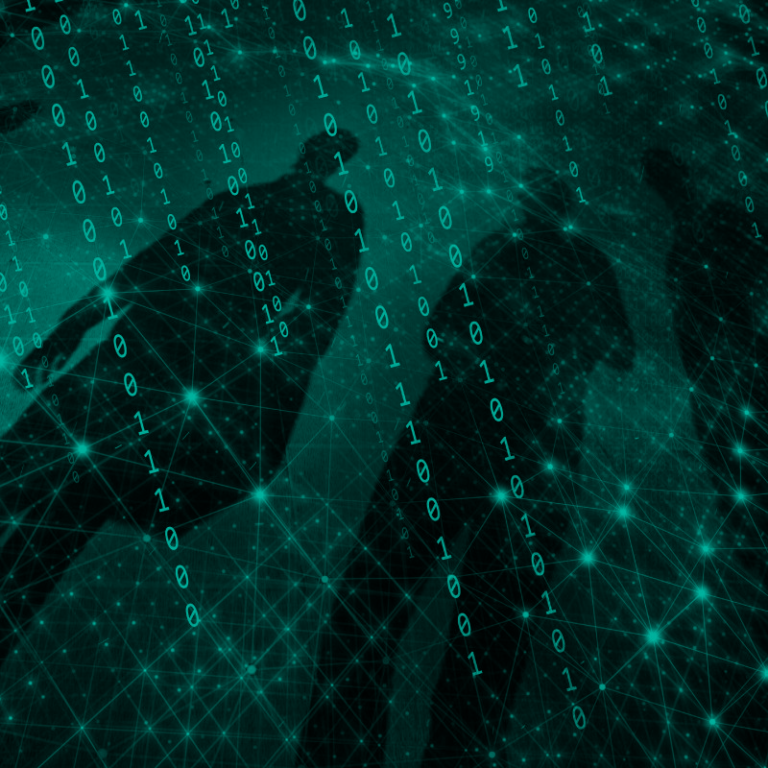 During this social engineering engagement, it was possible to achieve persistent internal access, exfiltrate confidential and personal information, and compromise the internal segmented infrastructure.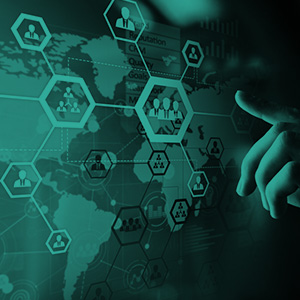 The team created several hardware connect-back appliances and used it in a PCI DSS segmentation testing engagement to uncover impactful network vulnerabilities.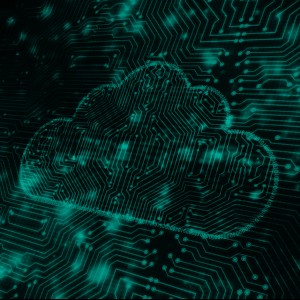 The Azure penetration test helped the client identify and remediate multiple issues and misconfigurations, harden their infrastructure and calculate potential risks.