About security testing: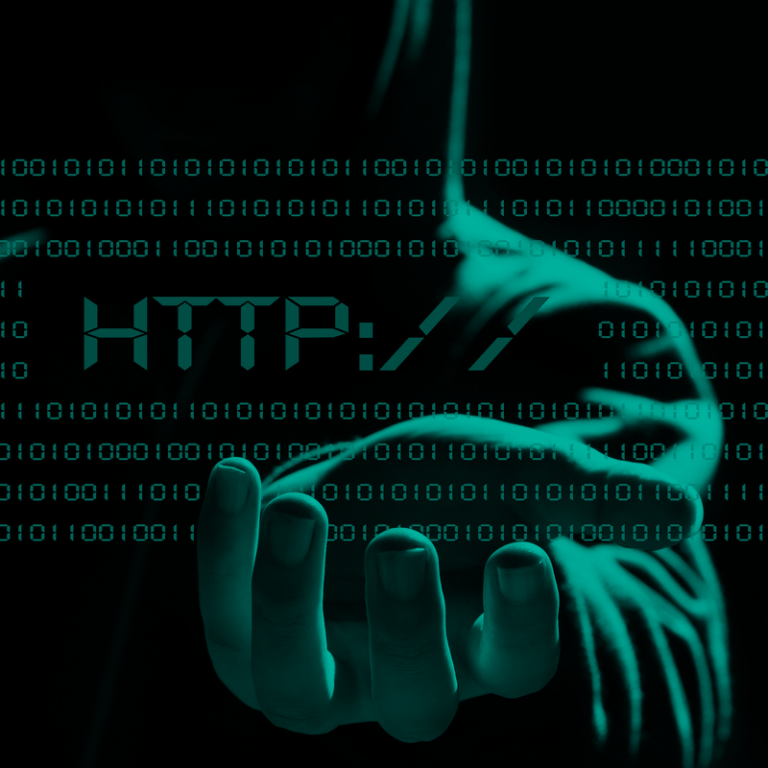 Tenendo specialists discovered an unattended staging environment and leveraged its vulnerabilities for sensitive information disclosure. This information was later reused in an attack against the main application, that allowed us access to the payment API on behalf of other customers of our Client.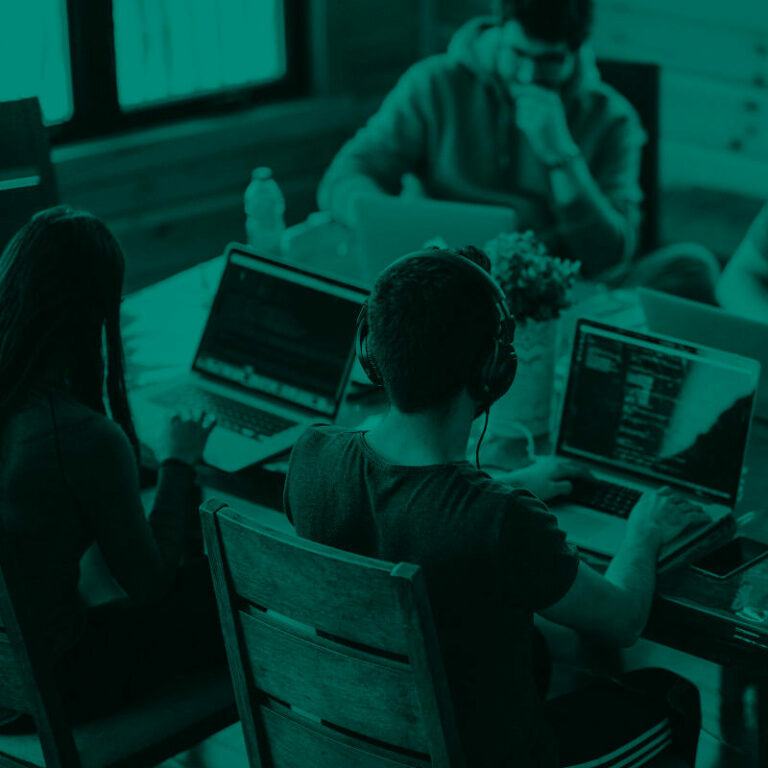 Evaluating EDR Product against Threat Actors: Uncovering Limitations and Collaboration for Enhanced Detection of Multiple Killchains.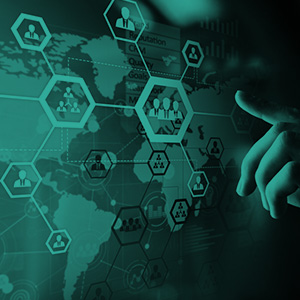 The team created several hardware connect-back appliances and used it in a PCI DSS segmentation testing.