Quality Assurance. Case Studies
If we are able to automate security and testing tooling, we can incorporate it at every stage of the agile cycle, and improve outcomes for security, test and the development teams.
talk to an expert
Case studies of our team's past projects provide an insight into our services and are an example of how our experience may be relevant to your case.
When it comes to quality and security, people are your strongest asset — ours too. We are proud of our team and what we do and have decided to partially share our past projects and cases to provide our customers with a behind-the-scenes look at our process and our past experience. We made sure all cases are anonymous and do not disclose any confidential information, but still provide valuable insight.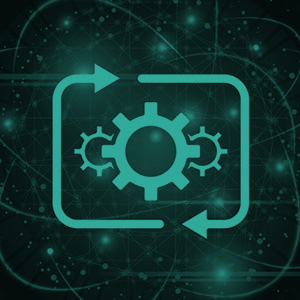 The joint work of architects, developers, tester and managers made it possible to redesign the project in a short time (about 2 months), speed up the testing process several times and simplify the preparation of test data.