The challenge
Conduct an audit of the deployed system.
Quantify the system capacity.
Develop recommendations for changes in the cloud infrastructure.
The solution
AWS Well-Architected framework made it possible to evaluate the application setup by the main pillars: Operational Excellence, Security, Reliability, Performance Efficiency, Cost Optimisation, and Sustainability.
The locust.io framework was used for load testing.
Collaboration between performance testers and an AWS Architect made it possible to conduct an audit in a short time.
Client background
The client is developing a payment system that allows classical currencies and cryptocurrencies transactions.
Modular Fintech Platform
Fiat & Digital Asset Friendly
Instant Cards as a Service
Industry: FinTech, Payments
Company size: >100 employees
Project duration: 3 weeks
Results
The Tenendo team divided the work on this project into two streams: The work of an architect and the work of performance testers.
Architectural work: Technical AWS setup review and analysis, scalability analysis and performance model development, attending the Performance test plan preparation, performance test results analysis
Performance/Automated UI testing work: test plan preparation, scenarios preparation, test environment configuration, test data generation, test results analysis, test scenarios source code packaging, testing report.
As a result of the audit, Tenendo specialists developed recommendations for improving the system, assessed the accurate picture of system scalability and its capacity.
Your Cyber Resiliency is Our Passion
schedule a call
About technical audit: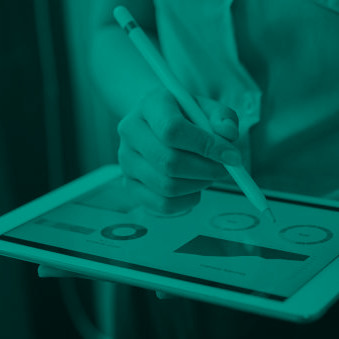 The goal of the technical audit of the project is to analyse the current infrastructure capacity and find performance bottlenecks.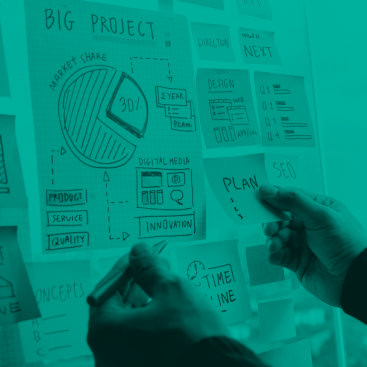 The goal of the technical audit is to analyse the infrastructure scaling under load and estimate its' cost in near-real-time for different infrastructure configuration options.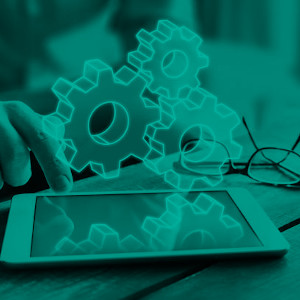 The goal of the technical audit is to analyse the current environment architecture, obtain trustworthy data on system performance, and develop proposals and recommendations for improving the system architecture.