Technical Audit
The goal of the technical audit is to analyse the current environment architecture, obtain data on system performance using load testing of systems, and develop proposals for improving the system architecture, namely: performance, security, integrity, and fault tolerance
talk to an expert
We split the audit into two main streams: Architectural analysis and Development and execution of load tests.
Load testing is used to assess the current performance of the system, analyse the scalability and predict the necessary changes in the architecture of the system.
Architectural analysis is used to identify and highlight all security and performance weaknesses or critical issues in your infrastructure. The outcome of the review is a set of actions that should improve the performance, security, integrity, and fault tolerance of your cloud environment.
Find a program that suits your needs
Not sure which plan to request? Let us help you.
Your Cyber Resiliency is Our Passion
get my quote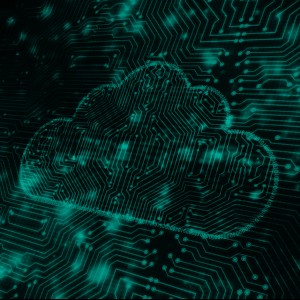 To minimize the risks of cloud migration, it is important to take security measures at all stages of the migration. Tenendo offers cloud migration support services and provides advice on secure cloud migration.