Introduction
Ultimately, the reason IT organizations exist is to provide or enable the ability to deliver high-quality and cost-effective business services. Configuration management is a core component of this goal.
Configuration management is a business value-oriented job that uses an operational management process and implements tools to support its mission.
The general process of configuration management must include the following groups of activities:
Planning configuration management
Configuration identification
CI control
Configuration status accounting
Configuration check and audit.
For each separate activity, different types of audits are included. In organizations with low process maturity, auditing will become much more important. They must be more active in their vigilance and performed much more frequently than in an organization with a higher level of maturity. As maturity increases, audits may decrease in intensity.
When there is neither a high level of maturity nor a willingness to perform audits, widespread failure is to be expected. In these circumstances, efforts to implement configuration management must be reassessed due to the likelihood that they will fail. It is simply a waste of the organization's time, resources, and money because the value will not be realized.
What would we do without Configuration management?
Without configuration management, it is nearly impossible to fully understand the impact of changes to the environment. It is also difficult to understand how individual devices contribute to the delivery of business services without huge resources dedicated to each event.
Of course, identifying the cause of incidents, recovering downtime, and improving mean time to fix is ​​time and resource-intensive and is unlikely to ever demonstrate any significant benefits without onsite configuration management.
Some of the main disadvantages in companies / agencies without configuration management:
The complexity and high cost of determining the actual cost of the services provided
Increased duration of outages and high cost of outages due to lack of readily available data transmitted to support
Failure to accurately determine the impact of change requests across the entire company. The influence of individual elements is possible without configuration management
Failure to determine what infrastructure modifications have been made. No other areas of service management processes actively check for changes based on audit
Security weaknesses and vulnerabilities can go unnoticed for long periods of time due to unauthorized target changes.
The main goals of configuration management are:
Knowledge of all IT assets and their relationships with each other and, more importantly, how they work together to deliver business services.
Aggregation and validation of configuration item information, including documentation, to support and enable other service management processes
Providing a foundation for accurate and easily accessible information to support effective and efficient decision-making activities in the areas of incident management, problem management, change management, and release management
Auditing and monitoring configuration records to ensure they are consistent with the existing infrastructure and initiate corrective actions if nonconformities are identified activity.
Here are ten criteria that will help you measure your configuration management efforts:
Define event handling software release levels
Define release levels for event prevention software
Reduce the impact of software changes (proactively assessing the impact of changes)
Reduce the impact on downstream/upstream (hardware and software)
Improving identification of the relationship between changes, incidents, and management problems
Improve communication between devices with a common aggregated view in shared data stores.
Improve knowledge and reliability of ownership of software and hardware
Proactively identify high-risk points of failure
Execute document management solutions for operating systems
Better understand the corridors of change without having to research each one from scratch.
Configuration management issues
As with any change, there will be problems. In some cases, these problems are viewed as negative for implementation because of the effort required to achieve it. In other cases, people feel that the configuration management efforts are negative because of the impact they can have on them personally or on their team/department. Teams will be subject to some degree of configuration management efforts due to the communication and validation that will be required across departments.
Other Seervices: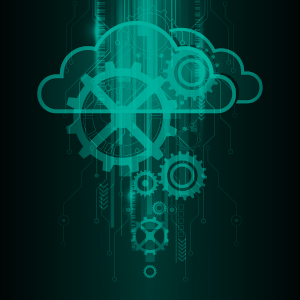 Kubernetes is an open-source container management system for automating the deployment, scaling, and management of containerized applications.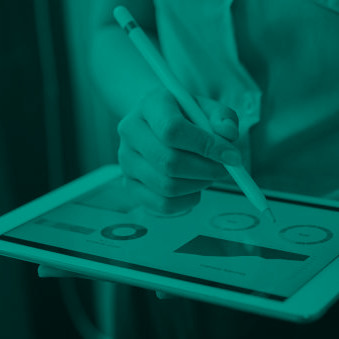 The goal of the technical audit of the project is to analyse the current infrastructure capacity and find performance bottlenecks.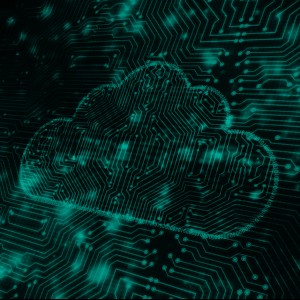 To minimize the risks of cloud migration, it is important to take security measures at all stages of the migration. Tenendo offers cloud migration support services and provides advice on secure cloud migration.