The early project stage is just the best time to consult with the leading security experts.
We will assess your architecture concept from the Information Security point of view and develop a set of guideline documents, which will be a baseline for your Secure SDLC and architecture hardening.
Based on these documents, you will be able to address security objectives yourself or with our help.
Here is what exactly you will get:
Architecture assessment report and Remediation plan
This document will include a list of gaps between your architecture concept and applicable industry security standards and best practices. This document will also include a list of recommended remediation actions.
A list of architecture development checkpoints for security sign-off
This document will be based on the threat analysis and security risk assessment; it will also include documented relationships between different modules of your architecture and potential security problems. Based on this document, your security quorum will have the ability to assess whether your architecture is mature enough to meet security objectives and stay compliant.
More about security services: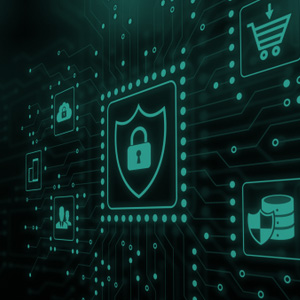 Discovering potential compromise paths. Test threat response, detection, and investigation processes.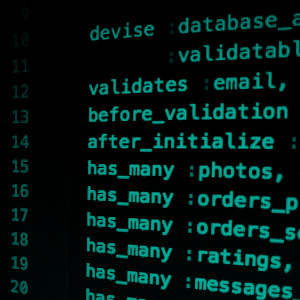 With valid developer credentials for the infrastructure, we obtain access to existing CI/CD, logging, monitoring, and remote access solutions to build a complete threat model, find access control misconfigurations, and help companies ensure no single person can cause a compromise.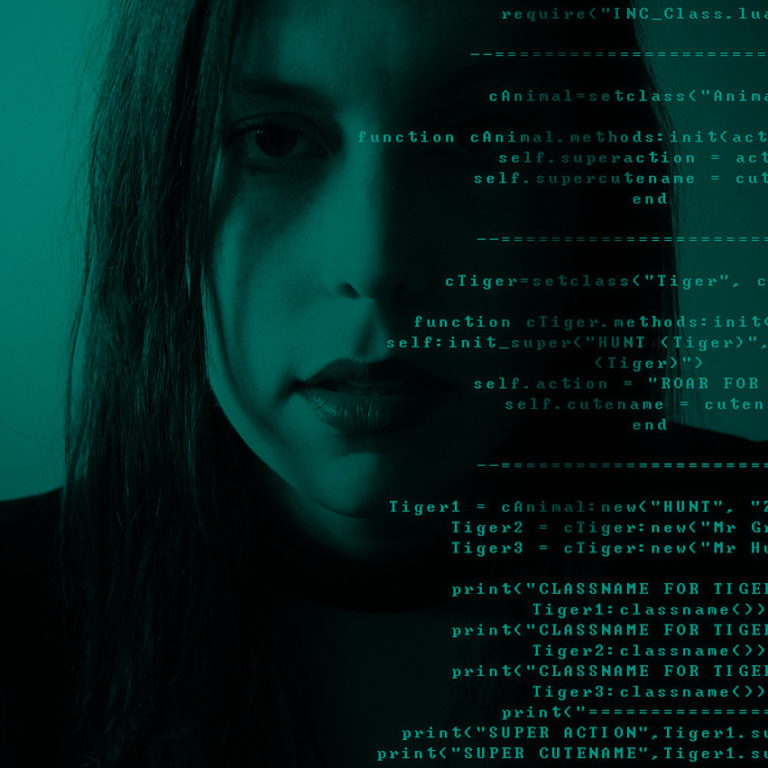 Tenendo code review approach leads to detecting many vulnerabilities in real-world software and achieving amazing results, in comparison to other approaches.