Red Teaming White Paper
Cybersecurity risks are ever-increasing due to ransomware or data-stealing attacks becoming more frequent and profitable. Adversary simulation and Red Teaming engagements are becoming more effective at helping prevent security threats due to the different approaches penetration testers and red team operators use.
Thank you for requesting the Red Teaming White Paper.
It has been successfully delivered to your email inbox. We hope you have found the information you were looking for.
If you are interested in discovering more about what Tenendo has to offer, don't hesitate to get in touch with our team of experts.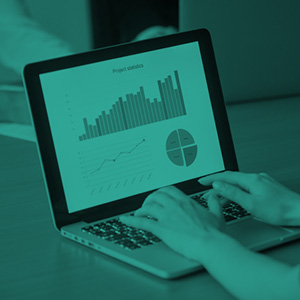 Performance testing allows us to predict and monitor the system load in order to optimize infrastructure and development requirements. Our service seamlessly integrates performance testing into your existing testing processes.