Technical Audit: Performance and Cost optimization
The goal of the technical audit is to analyse the infrastructure scaling under load and estimate its cost in near-real-time for different infrastructure configuration options.
Get my Qoute
Organizations are increasing their overall use of cloud
57% report more than half of their infrastructure is in the cloud, up from 47% last year
Companies that primarily use cloud infrastructure mainly got thereby proactive shifting (39%) and opportunistic transitioning (46%)
64% expect they will be fully in the public cloud within five years
Managing cloud costs is an ongoing problem
93% face challenges with budgeting 2021 infrastructure cloud costs
94% have experienced unexpected cloud costs
Only 31% report that they monitor and optimize public cloud costs effectively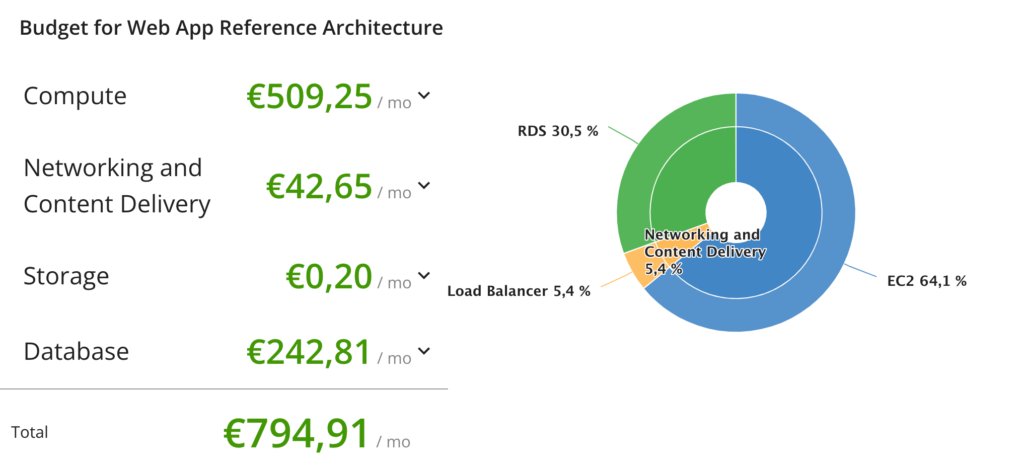 TECHNICAL AUDIT APPROACH
The audit is split into two parallel streams: Architectural analysis and Performance testing.
At the initial stage, Architectural analysis is used to design 2-3 infrastructure configuration options, which will subsequently be tested under load and for which cost estimation will be calculated. Differences in configuration may suggest:
Use of a separate infrastructure for the various functions of the application.
Use of several servers with balanced load.
Use of components in different cloud availability zones.
Use of different instances types.
After the configuration options are compiled, the application is deployed to each option in turn and Performance testing is carried out. During testing, not only performance metrics are taken, but also cost estimation in near-real-time using public cloud utilities (for example, AWS Price List API for AWS). One of the tasks of performance testing, in this case, is to scale the system at peak loads to estimate the cost.
Finally, the Technical Audit team provides a comparative analysis of the cost and performance of the infrastructure options.
Read more about Technical audit