Technical Due Diligence White Paper
Investing in a startup? Invest with confidence, and know exactly what you're paying for. Technical due diligence seeks to uncover several IT indicators – including performance, liabilities, key risks and opportunities, and potential investment needs associated with the acquired company's digital products and IT stack.
Thank you for requesting Technical Due Diligence White Paper.
It is already in your email inbox.
We hope you found what you need.
If you're interested in learning about what Tenendo offers,
you can reach out to our expert team.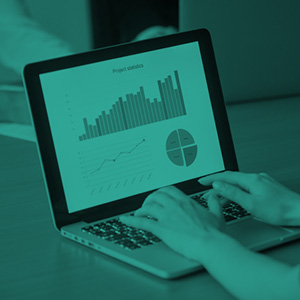 Performance testing allows us to predict and monitor the system load in order to optimize infrastructure and development requirements. Our service seamlessly integrates performance testing into your existing testing processes.